Welcome to Northeast Endocrinology Associates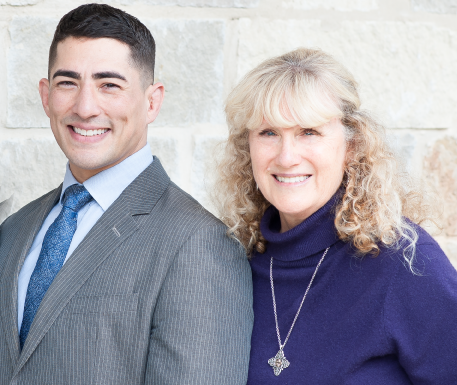 Northeast Endocrinology is excited to welcome Dr. Arthur Guerrero to the practice. We are currently accepting new patients. Please call 210-650-3360 to schedule your appointment today.
Northeast Endocrinology specializes in Endocrinology and Metabolism. This involves hormonal disorders, which include Diabetes Mellitus, Thyroid diseases, and a variety of other specialized glandular problems.
Location
Northeast Endocrinology Associates, P.A.
5000 Schertz Parkway, Suite 200
Schertz, TX 78154
Office Phone
(210) 650-3360