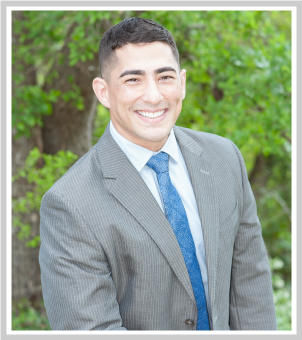 Arthur Guerrero, MD, FACP, FACE
Dr. Arthur Guerrero received his Bachelor of Science in Pharmacology and Philosophy in 2000 from the State University of New York at Stony Brook. In 2004, he received his Medical Degree from Uniformed Services University of the Health Sciences. He completed his internship in Internal Medicine at Wilford Hall Medical Center in 2005, and completed his residency at Brooke Army Medical Center in 2007. Dr. Guerrero completed his Endocrinology Fellowship at Walter Reed Medical Center in 2010.  He is Board Certified in Internal Medicine and Endocrinology by the American Board of Internal Medicine and the National Board of Physicians and Surgeons.
Dr. Guerrero was a Lieutenant Colonel in the Army after a 16 year military career, serving in both Iraq and Afghanistan. There, he earned the Combat Medical Badge, Combat Action Badge and the Bronze Star. Dr. Guerrero enjoys all aspects of Endocrinology, especially neuroendocrine dysfunction caused by head injury (including blast), thyroid cancer, and coaching diabetics who experience difficulty controlling their disease.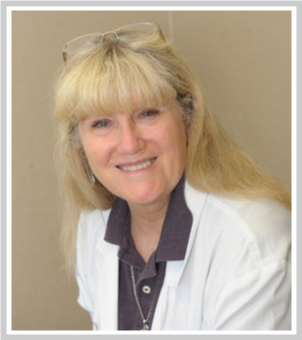 Dr. Laura Akright
Dr. Laura Akright began Northeast Endocrinology Associates in 1987, and practiced initially in Northeast San Antonio before relocating the practice to its current location in Schertz, Tx.
Since 2008, Dr. Akright has been involved in clinical research trials as Principal Investigator with Northeast Clinical Research and appreciates the opportunity to bring new therapies and technologies to patients.
Dr. Akright is a graduate of Washington University in St. Louis, and completed both Internal Medicine residency and Endocrinology fellowship in San Antonio. She and her husband, Bruce Akright, MD, have been married since 1977, have three grown sons and an abundance of geriatric pets.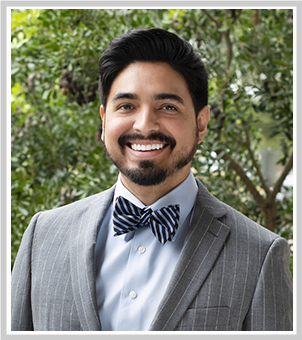 Dr. Omar Najera
Dr. Najera joined Northeast Endocrinology Associates in November 2019. He received his Bachelor of Science degree in 2008 from University of Texas at El Paso. In 2013, he received his medical degree from the University of Texas Health Science Center San Antonio School of Medicine. Dr. Najera completed his residency in Internal Medicine at the University of Missouri and fellowship in Endocrinology at the University of Washington. Dr. Najera is board certified in Internal Medicine (2017) and Endocrinology (2019). His medical interests include diagnosis/treatment of thyroid disease, parathyroid disease, hypogonadism, adrenal gland disorders, and diabetes mellitus. In his spare time he enjoys playing the guitar.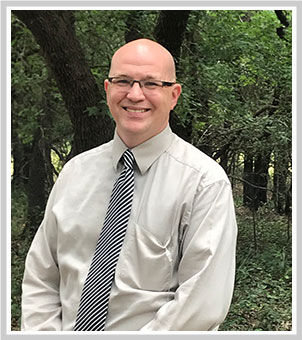 Jeremy Schmidt, FNP-BC, CDE
Jeremy Schmidt FNP-BC,CDE is a Nurse Practitioner and a Certified Diabetes Educator. He received his nursing degree from the University of Phoenix and his Family Nurse Practitioner degree from the University of Cincinnati. Jeremy has over 18 years of professional experience working with diabetes patients from infancy to the elderly. Jeremy is a national speaker and speaks on many different Diabetes topics. When he is not working you will find Jeremy relaxing with his wife and two kids or playing cards. Jeremy shares a personal relationship with diabetes, as he has lived with Type 1 Diabetes for over 30 years. Over the years he has seen a lot of changes in diabetes and he is passionate in sharing his knowledge with others.