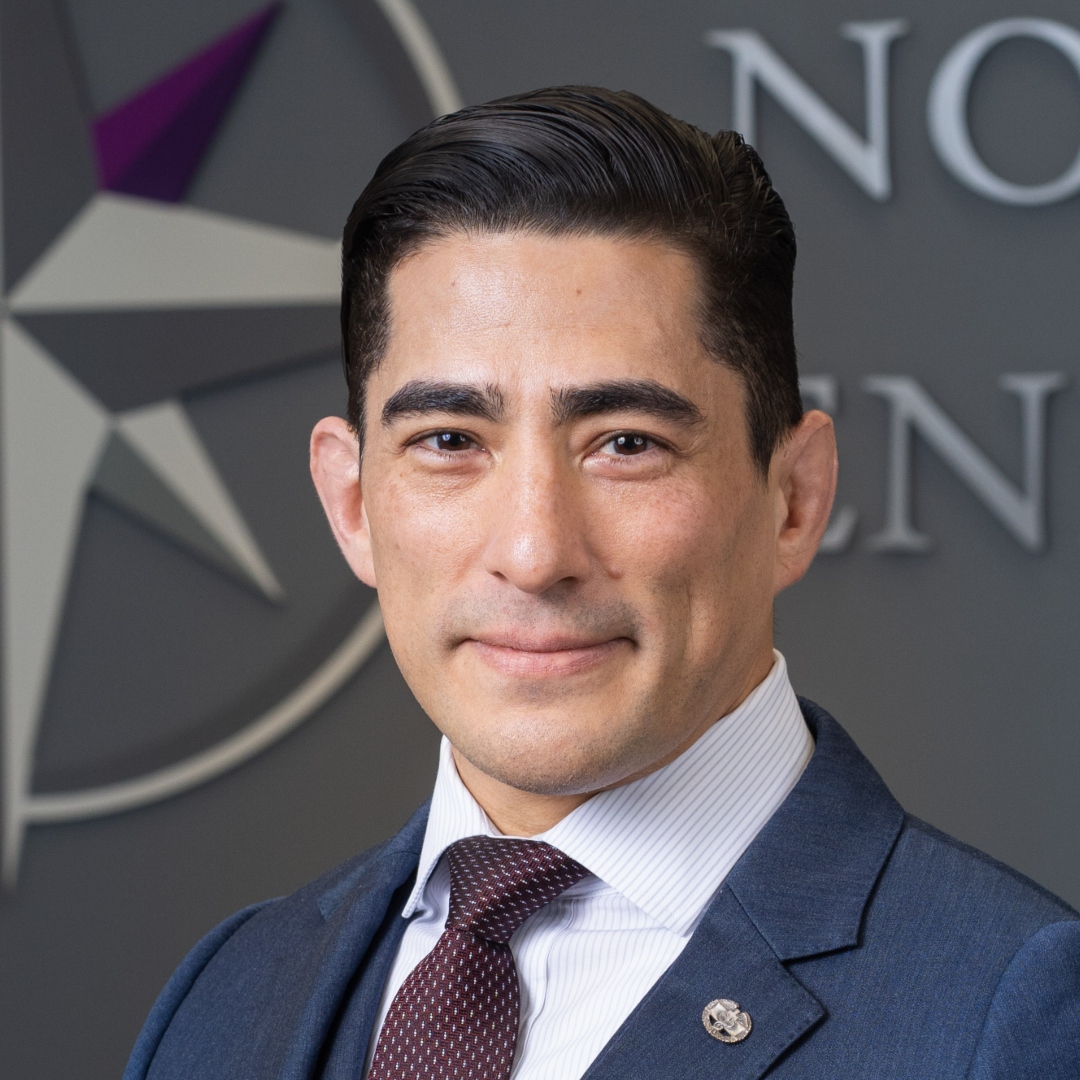 Arthur Guerrero, MD, FACP, FACE
Arthur Guerrero, MD, FACP, FACE
Dr. Arthur Guerrero received his Bachelor of Science in Pharmacology and Philosophy in 2000 from the State University of New York at Stony Brook. In 2004, he received his Medical Degree from Uniformed Services University of the Health Sciences. He completed his internship in Internal Medicine at Wilford Hall Medical Center in 2005, and completed his residency at Brooke Army Medical Center in 2007. Dr. Guerrero completed his Endocrinology Fellowship at Walter Reed Medical Center in 2010. He is Board Certified in Internal Medicine and Endocrinology by the National Board of Physicians and Surgeons, and the American Board of Internal Medicine.
Dr. Guerrero was a Lieutenant Colonel in the Army after a 16 year military career, serving in both Iraq and Afghanistan. There, he earned the Combat Medical Badge, Combat Action Badge and the Bronze Star. Dr. Guerrero enjoys all aspects of Endocrinology, especially pituitary dysfunction, thyroid cancer, and coaching diabetics who experience difficulty controlling their disease.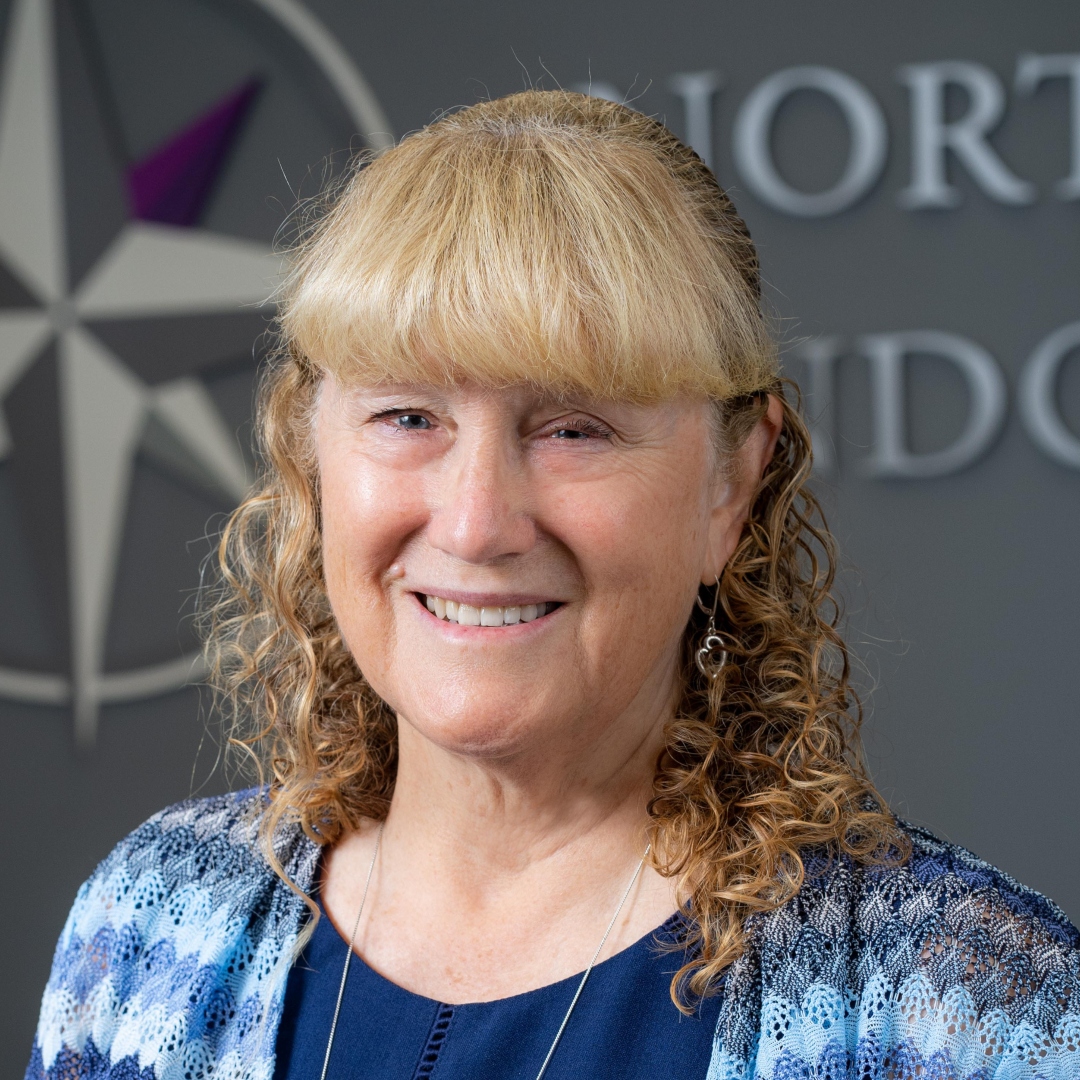 Laura Akright, MD
Dr. Laura Akright began Northeast Endocrinology Associates in 1987, and practiced initially in Northeast San Antonio before relocating the practice to its previous location in Schertz, Tx.
Since 2008, Dr. Akright has been involved in clinical research trials as Principal Investigator with Northeast Clinical Research and appreciates the opportunity to bring new therapies and technologies to patients.
Dr. Akright is a graduate of Washington University in St. Louis, and completed both Internal Medicine residency and Endocrinology fellowship in San Antonio. She and her husband, Bruce Akright, MD, have been married since 1977, have three grown sons and an abundance of geriatric pets.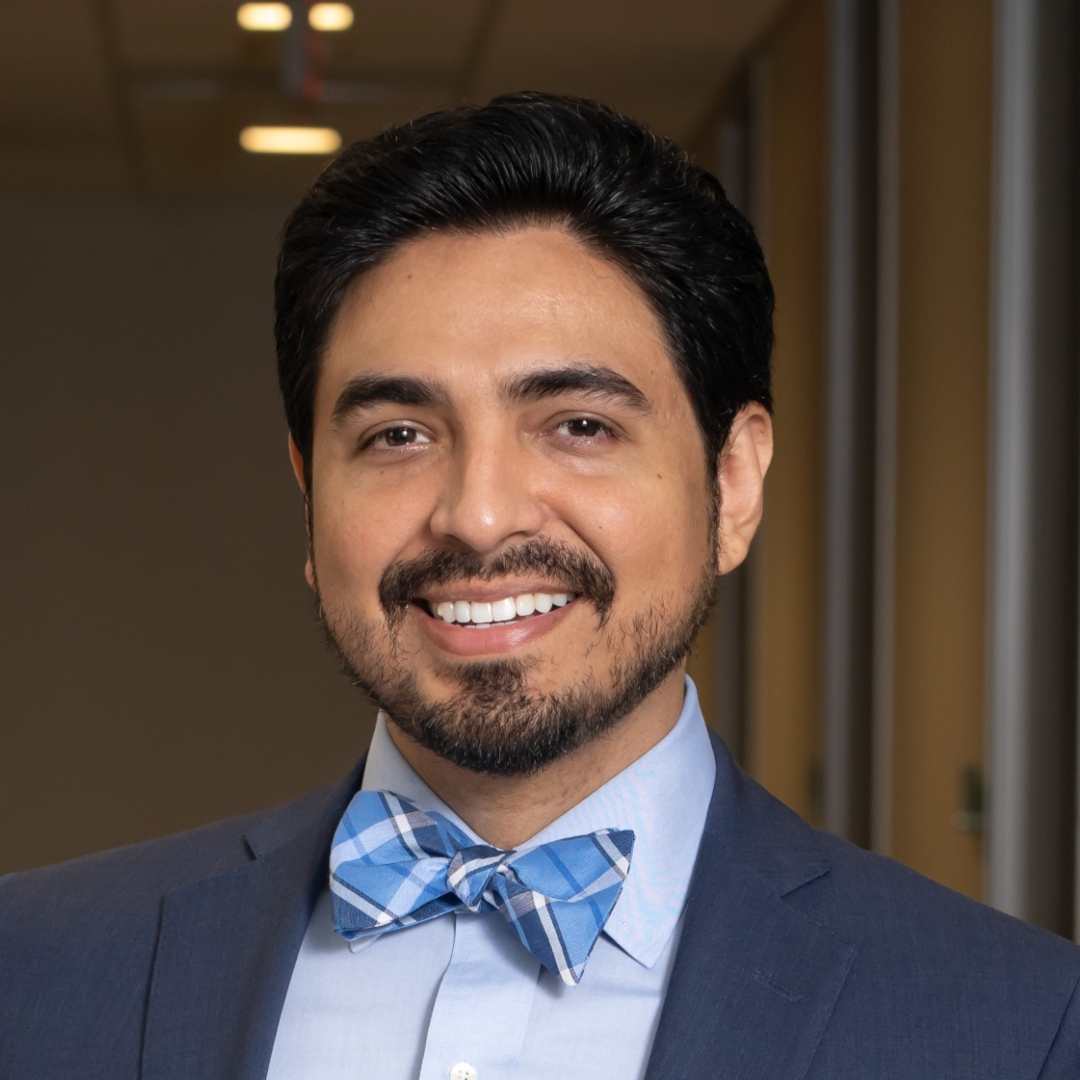 Omar Najera, MD
Dr. Najera joined Northeast Endocrinology Associates in November 2019. He received his Bachelor of Science degree in 2008 from University of Texas at El Paso. In 2013, he received his medical degree from the University of Texas Health Science Center San Antonio School of Medicine. Dr. Najera completed his residency in Internal Medicine at the University of Missouri and fellowship in Endocrinology at the University of Washington. Dr. Najera is board certified in Internal Medicine (2017) and Endocrinology (2019). His medical interests include diagnosis/treatment of thyroid disease, parathyroid disease, hypogonadism, adrenal gland disorders, and diabetes mellitus. In his spare time he enjoys playing the guitar.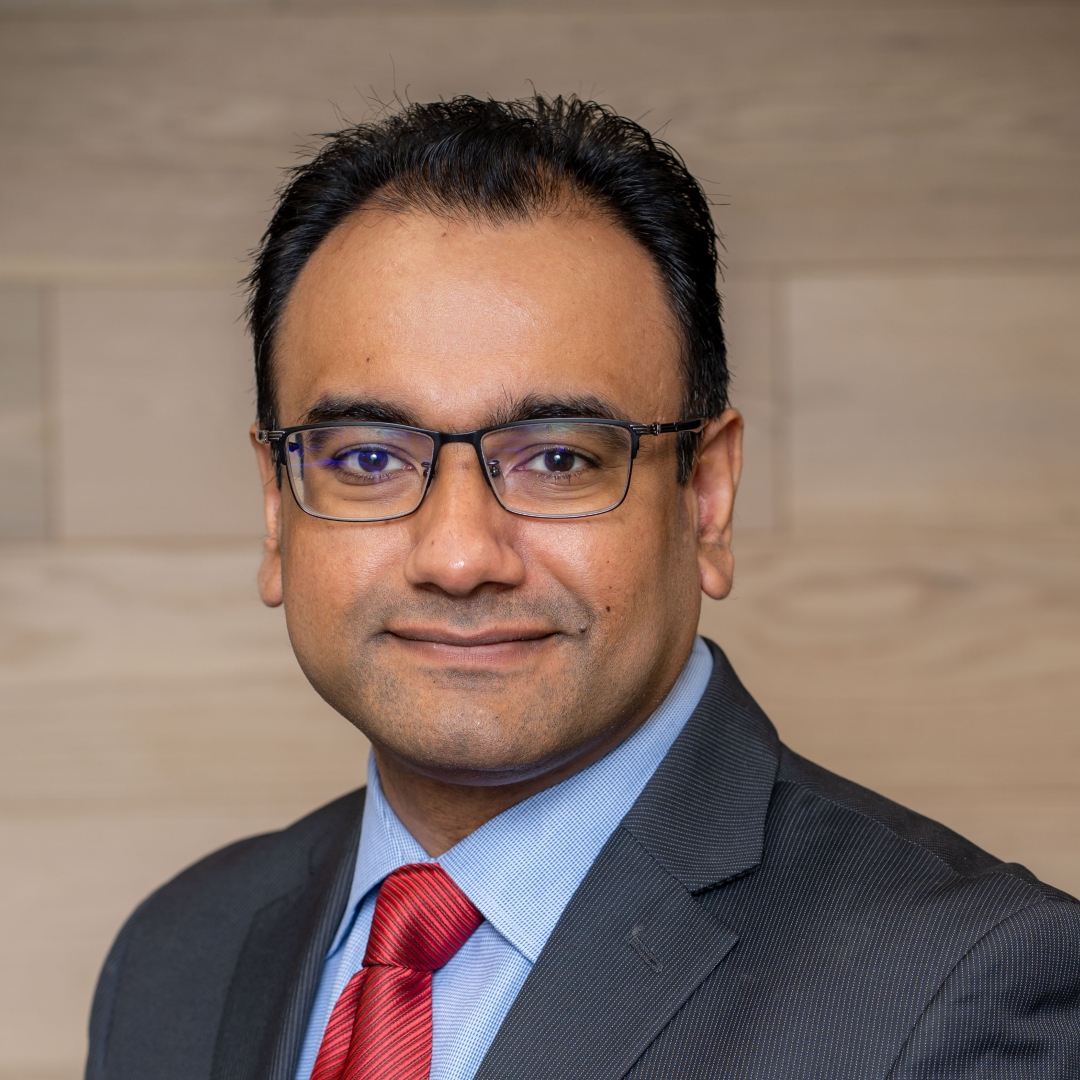 Ameer Khowaja, MD
Dr. Ameer Khowaja joined Northeast Endocrinology Associates in March 2021 after being in private practice with another organization in San Antonio, Texas. He received his medical degree in 2006 from Aga Khan University in Pakistan. Dr. Khowaja completed his residency at Hennepin Healthcare System in Minneapolis, Minnesota in 2012. He then moved on to complete his fellowship in 2014 at the University of Minnesota. Dr. Khowaja is board certified in two specialties: Internal Medicine (2014) and Diabetes, Endocrinology and Metabolism (2014). His medical interests include diagnosis, management and education of hormonal disorders. His overall healthcare passion is dedicated to study endocrine health services delivery and improve the efficiency with which services are delivered. In his spare time he enjoys reading, specifically non-fiction. Dr. Khowaja also likes to write both fiction and non-fiction.