Welcome to Northeast Endocrinology Associates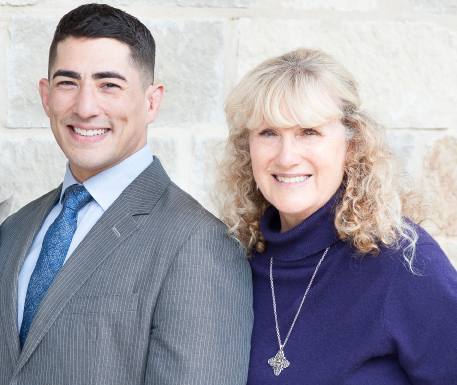 Northeast Endocrinology is excited to welcome Jeremy Schmidt FNP-BC,CDE. Jeremy Is a Nurse Practitioner and a Certified Diabetes Educator. He received his nursing degree from the University of Phoenix and his Family Nurse Practitioner degree from the University of Cincinnati. Jeremy has over 18 years of professional experience working with diabetes patients from infancy to the elderly. Jeremy is a national speaker and speaks on many different Diabetes topics. When he is not working you will find Jeremy relaxing with his wife and two kids or playing cards. Jeremy shares a personal relationship with diabetes, as he has lived with Type 1 Diabetes for over 30 years. Over the years he has seen a lot of changes in diabetes and he is passionate in sharing his knowledge with others.
We are currently accepting new patients. Please call 210-650-3360 to schedule your appointment today.
Northeast Endocrinology specializes in Endocrinology and Metabolism. This involves hormonal disorders, which include Diabetes Mellitus, Thyroid diseases, and a variety of other specialized glandular problems.
Location
Northeast Endocrinology Associates, P.A.
5000 Schertz Parkway, Suite 200
Schertz, TX 78154
Office Phone
(210) 650-3360