Welcome to Northeast Endocrinology Associates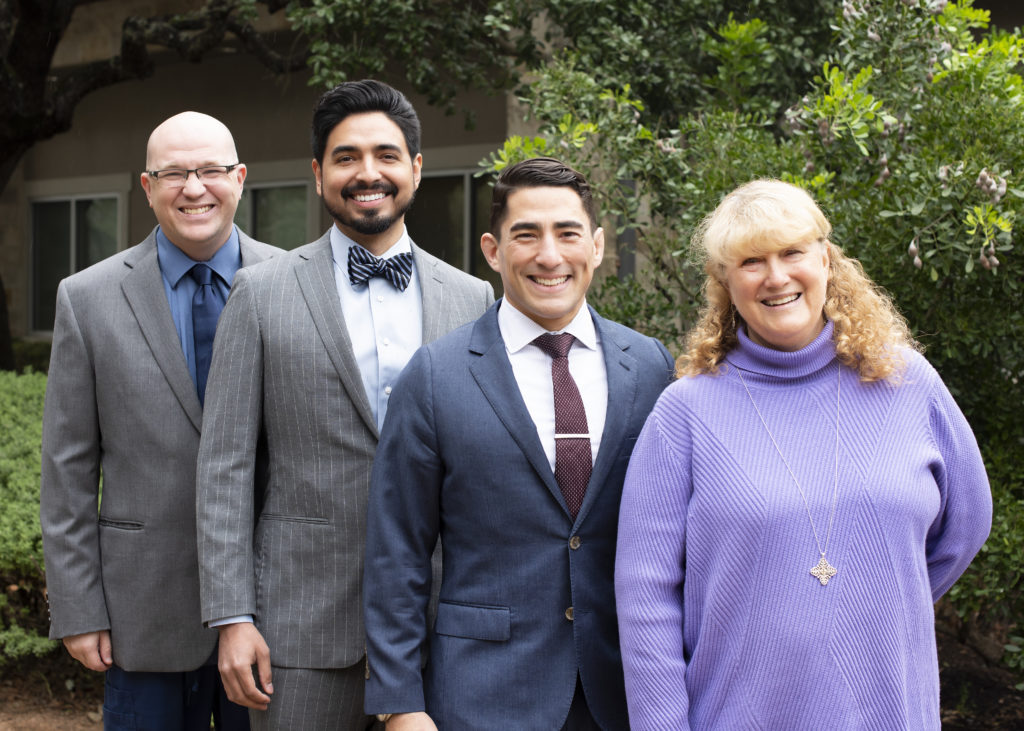 Dr. Najera joined Northeast Endocrinology Associates in November 2019. He received his Bachelor of Science degree in 2008 from University of Texas at El Paso. In 2013, he received his medical degree from the University of Texas Health Science Center San Antonio School of Medicine. Dr. Najera completed his residency in Internal Medicine at the University of Missouri and fellowship in Endocrinology at the University of Washington. Dr. Najera is board certified in Internal Medicine (2017) and Endocrinology (2019). His medical interests include diagnosis/treatment of thyroid disease, parathyroid disease, hypogonadism, adrenal gland disorders, and diabetes mellitus. In his spare time he enjoys playing the guitar.
We are currently accepting new patients. Please call 210-650-3360 to schedule your appointment today.
Northeast Endocrinology specializes in Endocrinology and Metabolism. This involves hormonal disorders, which include Diabetes Mellitus, Thyroid diseases, and a variety of other specialized glandular problems.
Location
Northeast Endocrinology Associates, P.A.
5000 Schertz Parkway, Suite 200
Schertz, TX 78154
Office Phone
(210) 650-3360