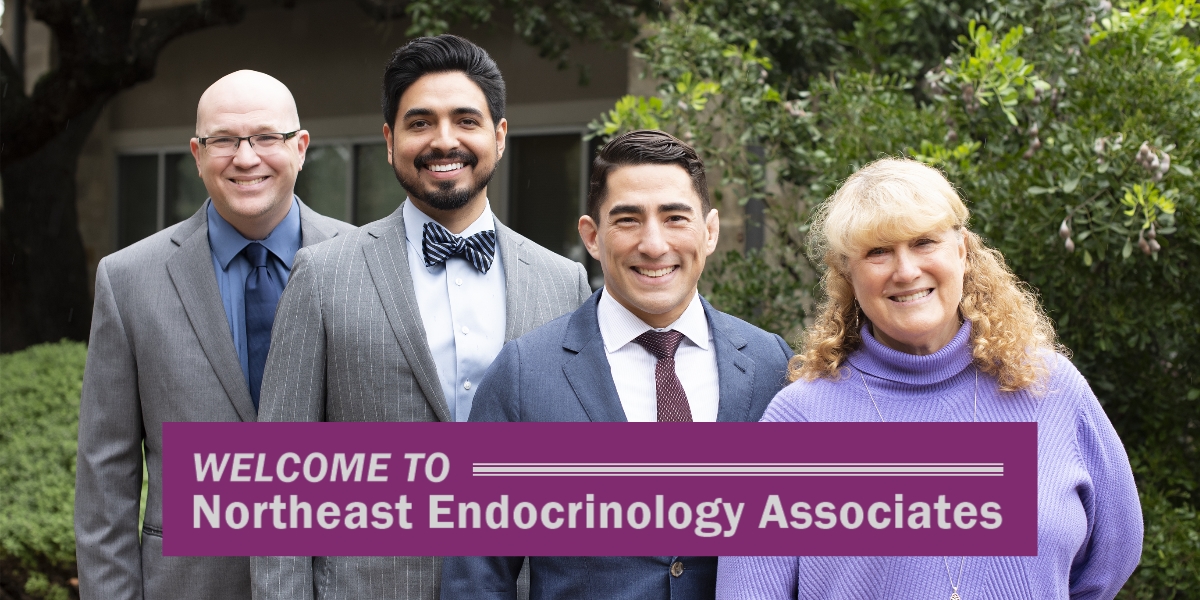 We are moving to our new location February 2021
Our new address:
7323 N. 1604 East, Suite 601
San Antonio, Texas 78233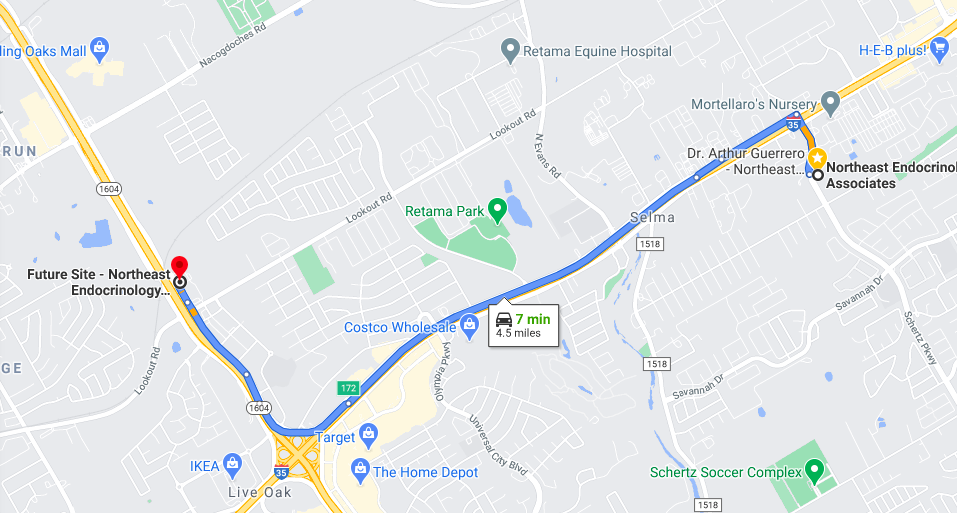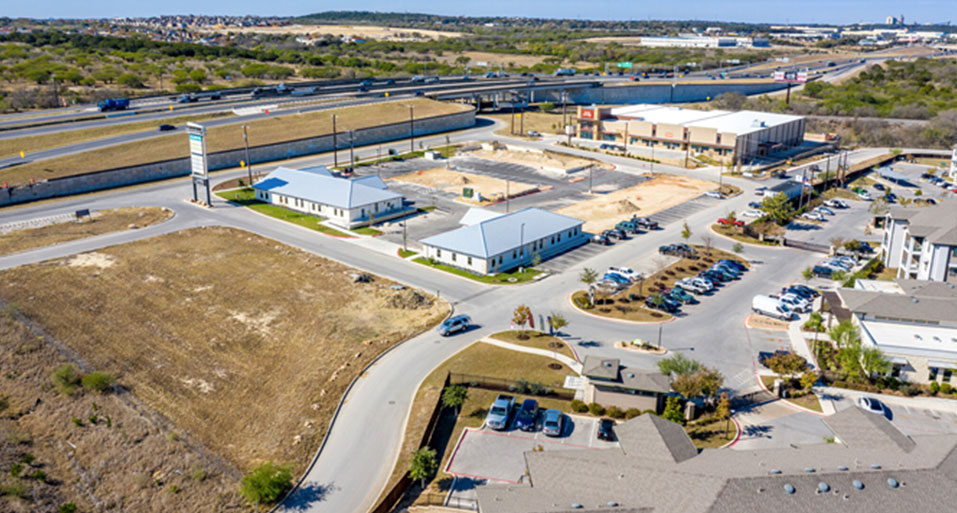 PLEASE NOTE: This is a brand new building and currently there is an issue with Google Maps directing to the wrong zip code 78249. Please make sure your navigation uses the entire address and zip code (7323 N 1604 E, Suite 601, San Antonio, TX 78233). If in doubt, you can navigate to the nearby apartments at 7319 N Loop 1604 E, San Antonio, TX 78233
IMPORTANT
Please read our COVID-19 Response and office/patient protocol.
Read more…
"I love all the Doctors and staff. They make me feel like I am understood and are so helpful and kind. Love going to my visits! Highly recommend!"

Northeast Endocrinology specializes in Endocrinology and Metabolism. This involves hormonal disorders, which include Diabetes Mellitus, Thyroid diseases, and a variety of other specialized glandular problems.
"Front office staff are extremely pleasant and always friendly with a smile on their faces."
"I have been to many different medical offices and this is by far the best. Dr. Guerrero and his staff are truly a step up!"
"Dr. Najera is very easy going and down to earth. He explains things very well! He also also listened and answered any question I had! Happy to be a new pt here!"
"Jeremy the Nurse Practitioner is so kind and understanding. He does not give guilt trips and is an overall awesome guy! He values people's time and his expertise was amazing!"
"Dr. Akright is very kind and compassionate. She treats her patient's like family!"