Interested in receiving the COVID vaccine?
We recommend registering for the COVID vaccine through the city of SA. The City of San Antonio is giving no cost vaccinations at the Alamodome to eligible groups. The link to register is covid19.sanantonio.gov/vaccine.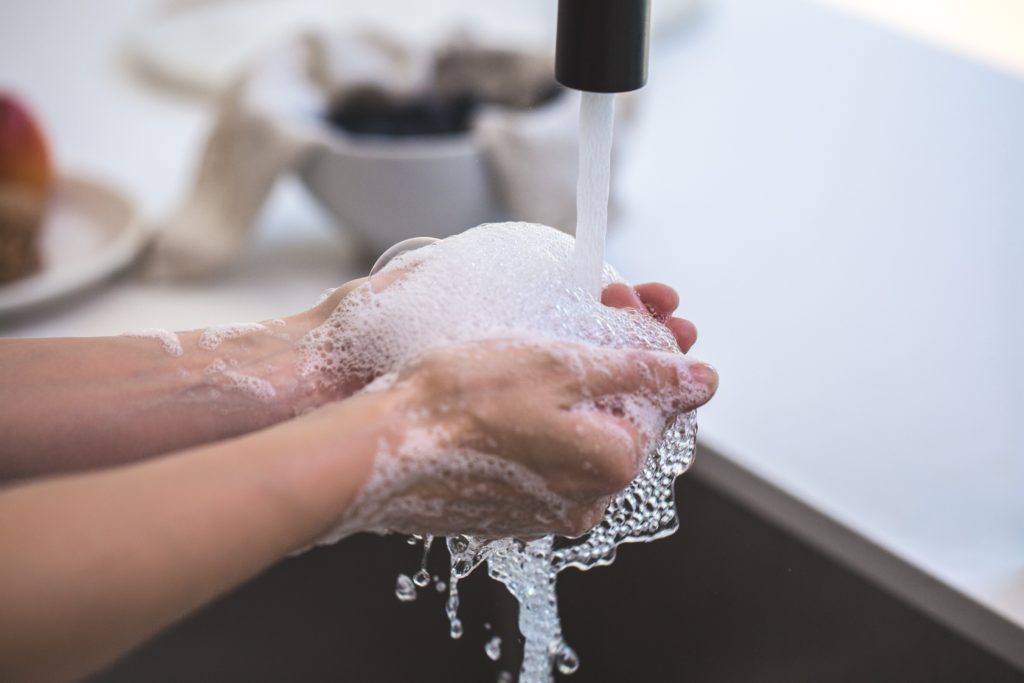 Due to the present coronavirus situation, we are encouraging the use of telemedicine visits for our high risk Medicare patients to minimize travel.
Please note that we are still seeing healthy high risk patients in the clinic and laboratory, and ask that if you are ill or have a cough or fever, you reschedule your appointment. No sick patients will be allowed in the clinic.
We recommend that all patients, regardless of risk, follow CDC guidelines which includes meticulous hand hygiene, social distancing, and wearing a mask. We are adopting City of San Antonio guidance that all employees and patients wear masks until this guidance is removed by the City of San Antonio.